Office Water Coolers
Illinois Office Water Solutions
Let Tarvin's Culligan handle all of your office water needs. Show your employees you care by providing them with crisp, clearer Culligan® water that will keep them hydrated, happy and working hard.
Or, save your office space, time, money, and the planet with our
Bottleless® Cooler
. Our best alternative to bottled water, a Bottleless office water cooler means an unlimited supply of cleaner water for your employees and less hassle for you.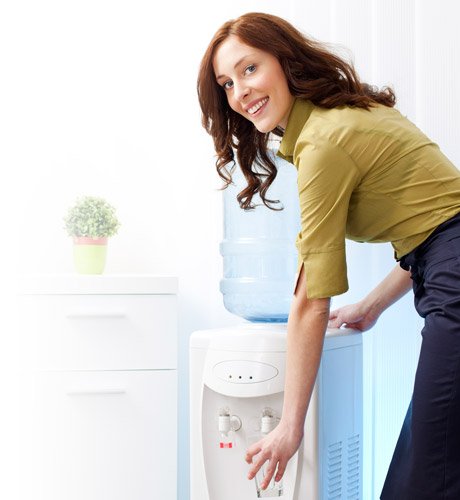 ---
Learn more about how you can have better water.
Latest
Blog Posts
Tastier, more vibrant dishes will have your friends and family wondering what your secret is.
Convenient, tasty and sustainable, a Culligan bottleless water cooler is a great drinking water solution for your home or office.
Excellent service and fast response!

Chris Drummond
- Culligan Customer